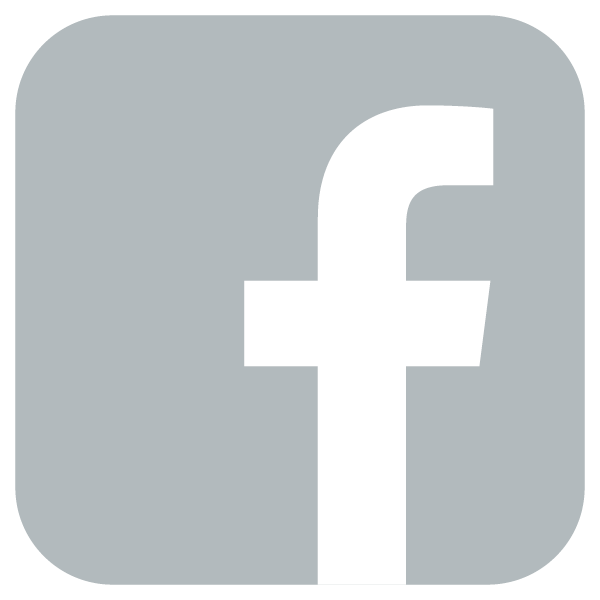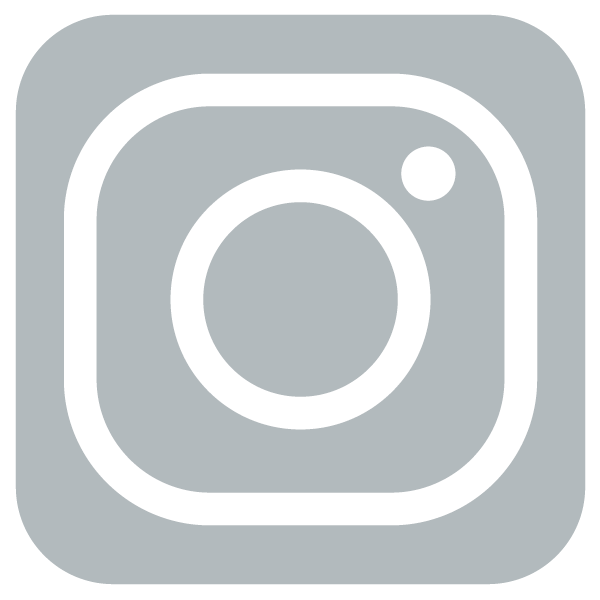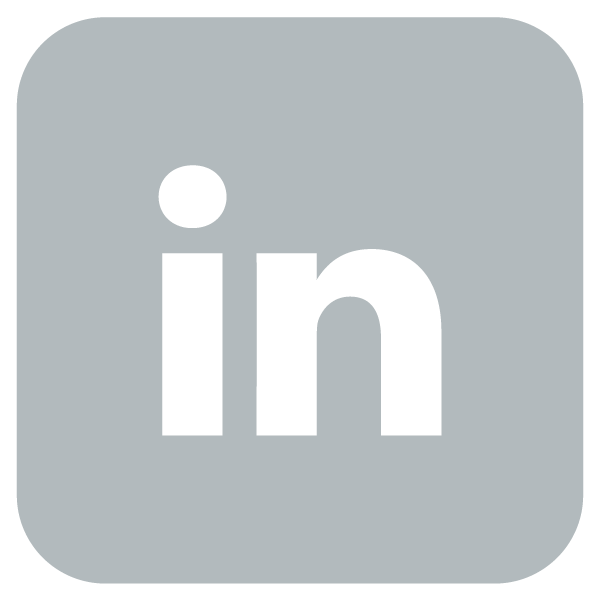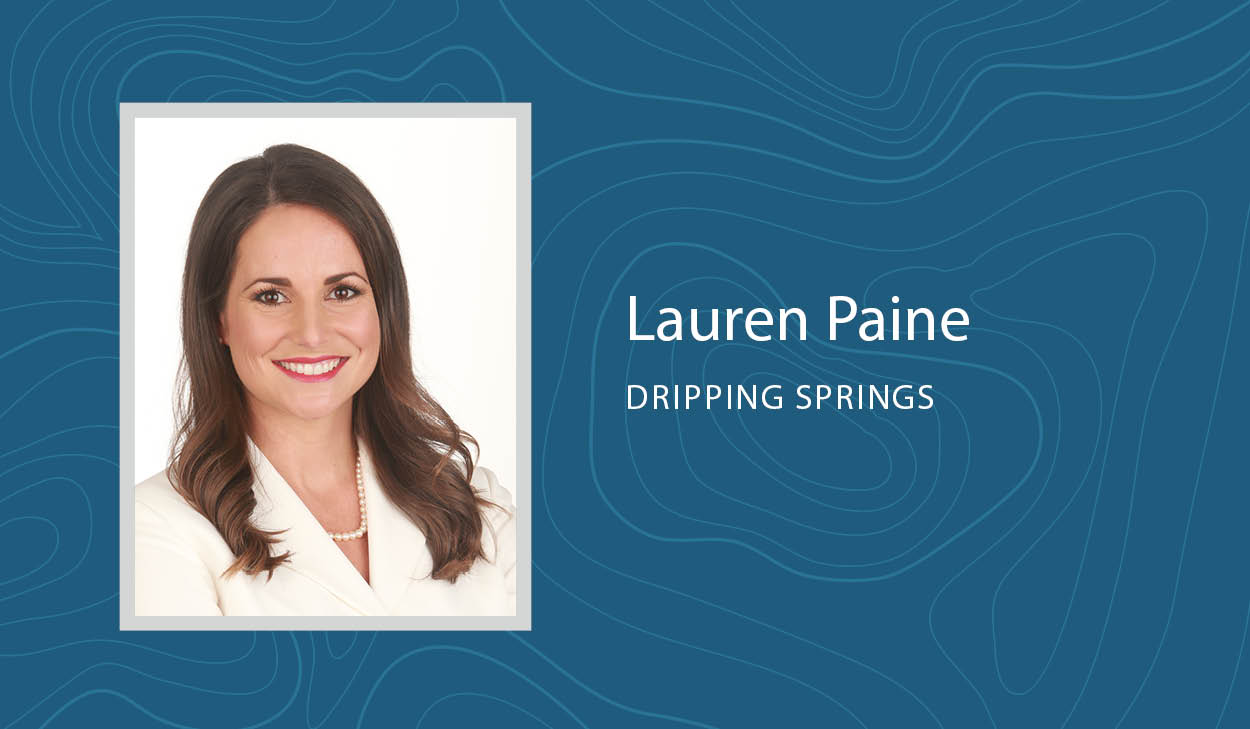 Lauren Paine has been a licensed REALTOR® since 2010. She has a broad knowledge of real estate in the greater Austin area, including southwest Austin, Dripping Springs and the Texas Hill Country. Having grown up in the Corpus Christi area, Lauren is intricately familiar with coastal properties as well, including popular Port Aransas and the prime properties of Mustang Island.
Lauren particularly enjoys helping homebuyers find just the right home and skillfully guiding them through the many details involved in a purchase. She also has a successful track record of helping home sellers achieve maximum exposure through digital marketing. She loves assisting clients in finding the perfect lifestyle property!
Prior to joining Stanberry, Lauren was a real estate advisor for Travis Real Estate, JB Goodwin Realtors Westlake, and Engel & Völkers Austin.
Having worked as a teacher prior to entering the real estate field, Lauren has extensive knowledge of the Austin-area and Dripping Springs school districts, offering valuable insights for clients wishing to locate in areas where their children can get the best education.
A graduate of The University of Texas with a bachelor's degree in fine arts, Lauren enjoys hiking, cycling, gardening, scuba diving, fishing, yachting, traveling, and – most of all – spending time with her two sons, Seis and Remington.

















Disclaimers: Texas Real Estate Commission About Brokerage Services | Texas Real Estate Commission Consumer Protection Notice
CALL OR TEXT 512-964-7245